Log in to VIT's Screen Printing
Login trouble?
Enter your email address in the field below, then click 'Send Email'. We will email you a link. Click it to then reset your password.
Not a member yet?
To buy on VIT's Screen Printing, you'll need to register for an account.
Joining is simple. Not to mention free!
All you need is a valid email address.
Start costumizing today!
1// Select Product

2// Color + Design

3// Cart + Checkout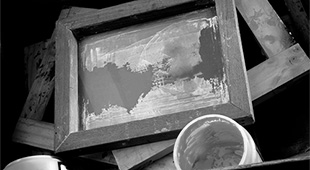 Briefly on Who We Are
VIT's Screen Printing is a small startup business located in Edmond, OK. We are recent graduates of the Ryonet Screen Printing Academy which we attended at Definition Industries in Shreveport, LA. We have an online base platform for ease of ordering for our customers. Our current line of products that we offer are Tee Shirts, Hoodies, and Koozies. We will be looking to expand our product line as our business grows. For orders less then 10 please call or email for a quote
Learn More
Trust us to bring your designs to life, helping you make an impression with our superb quality screen printing.
Design Now